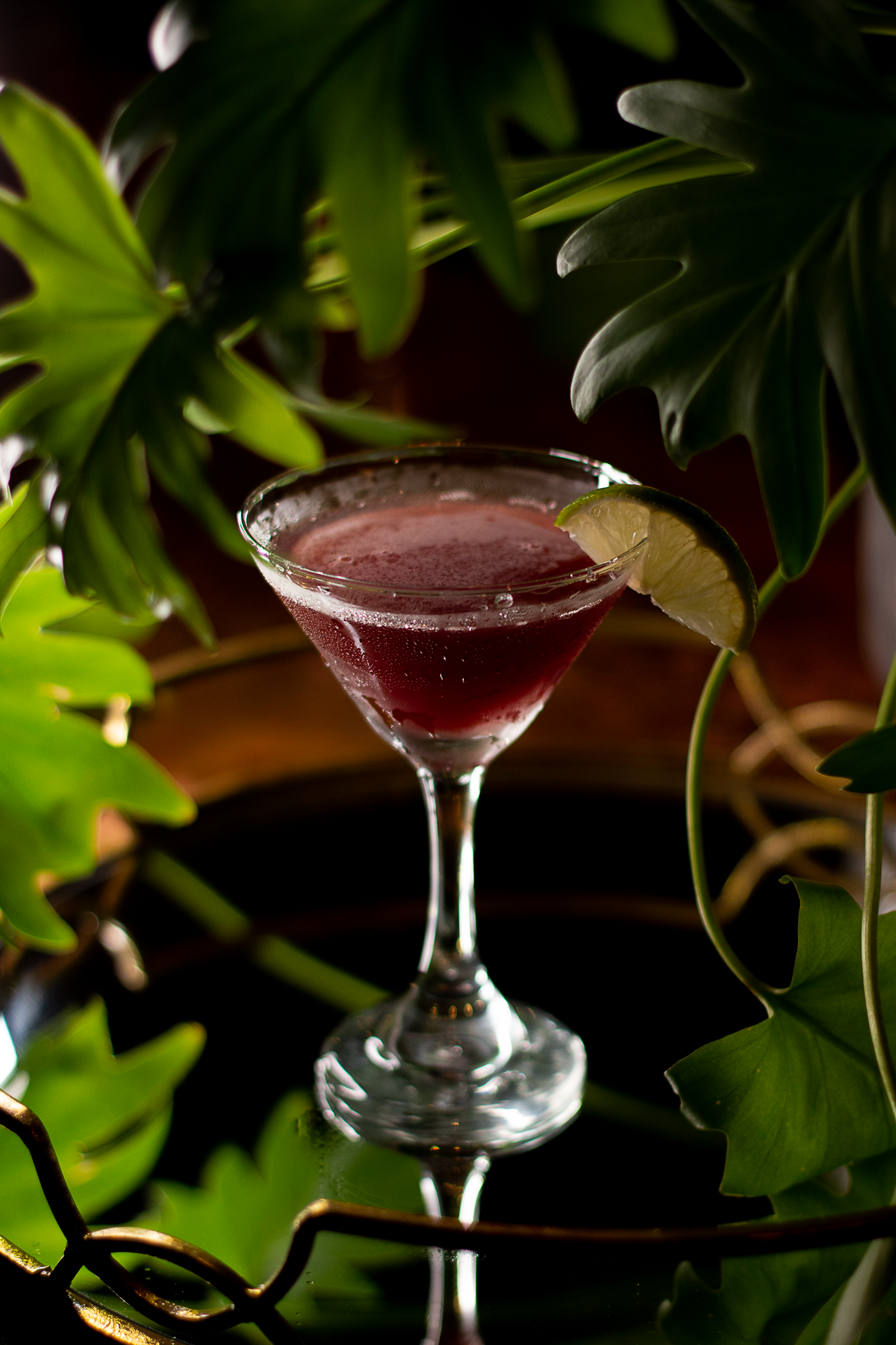 Blueberry Lavender Gimlet
Blueberry lavender? Say less. Spring is here and so is the blueberry lavender gimlet! Made with Green Door gin and Green Door blueberry liqueur, these flavor combinations will blow your mind.
_______________________________
INGREDIENTS
1.5-ounces Green Door Botanical Gin
1-ounce Green Door Blueberry Liqueur
0.5-ounce Simple Syrup
0.5-ounce Lime juice
Lime Wedge
_______________________________
Add gin, blueberry liqueur, simple syrup, and lime juice into a cocktail shaker and fill with ice. Shake for 10 seconds, and strain into your favorite martini/coupe glass. Garnish with lime wedge.